Among a variety of means of transportation for traveling, taking a train is my most favorite one. In other countries in the world, catching a train may not be a popular way. However, in Vietnam, it can be said that it's one of the best way to travel around Vietnam to enjoy the great surroundings. There are thousands of reasons showing that taking a train to travel is one of the most interesting things to do. Have you ever caught a train in Vietnam and how can you make it convenient to facilitate your trip? Here, right now, I am going to share with you things about traveling by train in Vietnam that you need to know.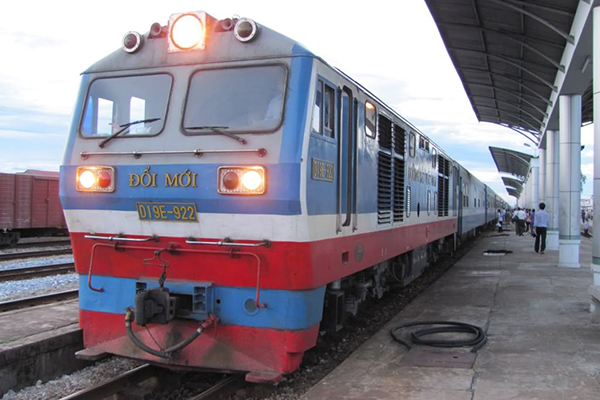 Why to Take a Train?
When first mentioning Vietnam, things including heart-touching natural landscape, distinct values of architecture, culture, and biodiversity, mouth-watering cuisine to the soul beauty of friendly, amiable and highly cultured Vietnamese people often come to our mind. And the train is a great way to get around Vietnam to capture as many amazing things as possible.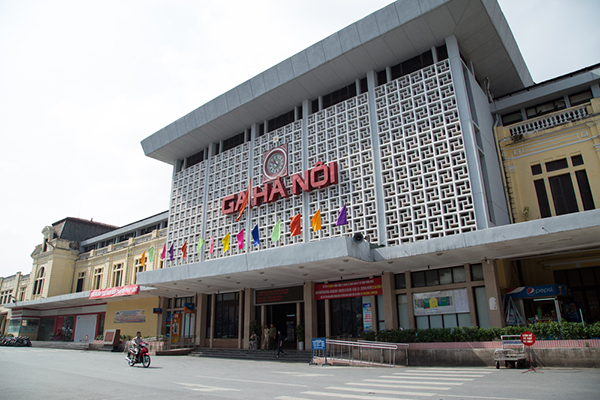 Safe means of transportation: It cannot be denied that Vietnam's train is a comfortable, safe and cheap way to travel.
Time-saving: Train is more advantageous than others in the way that it can help you save much time. For example, when I took an overnight train from Hanoi to Hue or Danang, it took me less time than traveling by air. My train departed in the evening in Hanoi and arrived at Hue city right in the next morning. It's really convenient, right?
Breathtaking view from the train: in my journey from Hue to Danang, the train moved along the South China Sea, which is the most beautiful part in the way from Hanoi to Saigon. By taking a train, you can have a chance to cross magical parts of Vietnam covered with lust primeval forests, spectacular waterfalls, stunning cliffs, soaring mountains, refreshingly cool plateaus, and green rice fields. Hence, visitors' expectation will be met as they can get the sense of exciting adventure that they cannot have from the life of the crowded cities, thereby gaining an insight into the best of Vietnam.
How to Purchase Tickets?
To buy train tickets, you need to make a reservation. If no, there will be nothing for to buy. You can buy separate tickets for each individual and also for each leg of a train journey. For instance, with a trip from Hanoi to Hue, you can purchase all the tickets in advance or buy it whenever you stop at each train station along the way you move.
Some train stations to purchase tickets: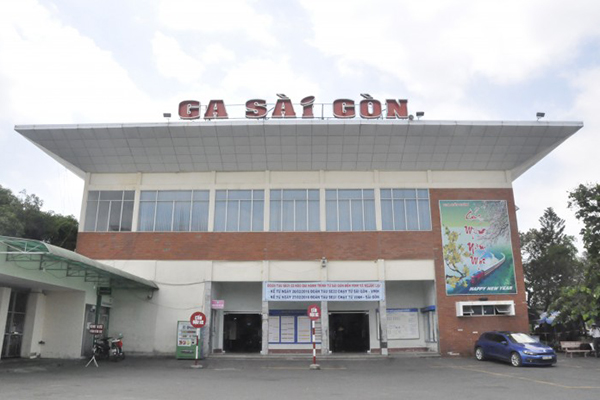 In Hanoi: Head to Le Duan Street to approach Hanoi main station to buy your train ticket.
In Saigon: Buy tickets at Saigon city center train ticket agency located at 275C Pham Ngu Lao where tickets are available for your train journey.
You are advised to book the ticket as soon as possible. Normally, booking is available 60 days before the departure so remember to mind the time to get the ticket for your journey. Another way to purchase a train ticket is to book online. You can go directly to its website at Vietnamese Railways.
How Much does a Train Ticket Cost?
As I previously mentioned, train fares in Vietnam is much cheaper than others. By traveling by train, you can not only experience an amazing Vietnam but also save time and money as well.
Children aging from 0 to 4 have to pay nothing. They are allowed to get on the train for free.
Children aging from5 to 9 have to pay half.
Those who are over 10 have to pay full.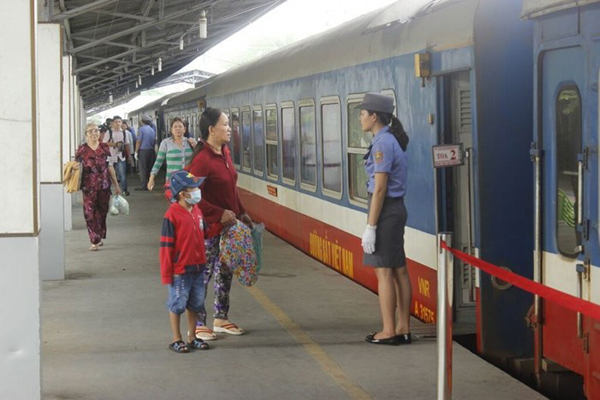 You can also visit the website of the Vietnamese Railway for detail prices of train ticket. One thing you should remember is that you should come to the train station 30 minutes before the train starts to do all the preparation before getting on the train.
Look Back – My Personal Train Experience
I have to admit that traveling around Vietnam by train is definitely one of the most exciting things to do. Everything on the train satisfied me as a pleasantly clean place equipped with all necessary convenience to generate great comfort to customers. From the windows of the train, Vietnam is like a perfect patchwork of the brilliant colorful picture surrounded by white clouds and a vast area of pagodas and temples giving way for soaring mountains. Sitting on the train's seat, a bit further from the splendid mountain peaks, I seemed to be overwhelmed by the impressive and spectacular beauty of pristine primeval forests with large trees flocks of butterflies, the wildflower fragrance blew by the wind; some sections are dotted with incredibly vertical waterfalls.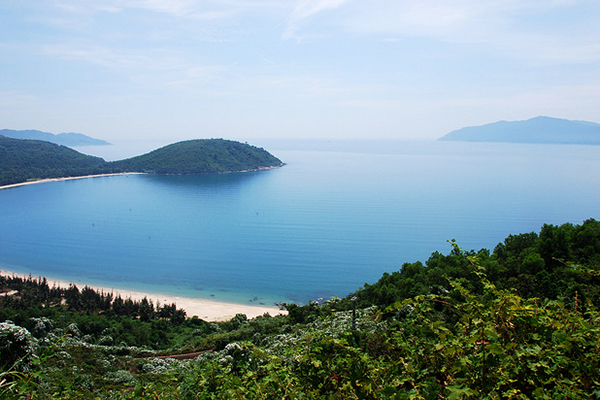 Your trip to explore this wonderful S-shaped country would be more memorable with a journey by train. The above is my own experience when traveling by train, hope that you also have a great trip and have fun with that.