Go Vietnam Tours Detail Contact
Thank you for your interest in Go Vietnam Tours online service. We are here to assist you at any time. Please contact us in any of the following ways. Take it easy to contact us.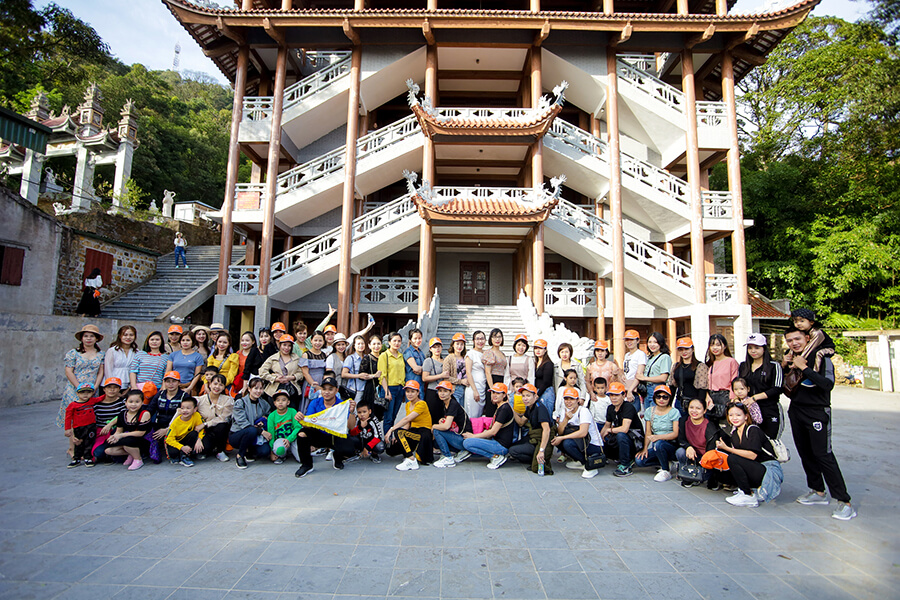 Our Travel Experts:
To discuss your needs, contact one of our Sales Development Managers close to you. With many experiences in tourism, they will give you the best advice about Vietnam Trips.
Our Working Hours:
Monday to Friday 8.30 AM to 5:30 PM (GMT + 7:00 – Hanoi time), Saturday 8:30 – 12:30 PM.
Hanoi Office:
Address: No. 31 Van Mieu street, Dong Da District, Hanoi, Vietnam
Ho Chi Minh Office:
Address: 10th Floor, Thanh Dung Office Building, 179 Nguyen Cu Trinh Street, District 1, Ho Chi Minh City, Vietnam
Live chat: During working hours
Leave Us Your Requirement:
We always welcome all your words about our websites, tour itineraries, travel services, etc.
Also, Go Vietnam Tours realizes that questions can arise at any time so, our specialist team will assist you whenever the need arises. Our expert specialists are ready to help you plan your next trip.
You can call us on these phone numbers above. Or tell us your ideas, and we will reply to you within 1 working day. It is totally free and under no obligation!