If Hue's nightlife is full of joyful experiences with shimmering Trang Tien Bridge, beautiful traditional Hue folklore songs, Hue-style coffee, and a busy vibrant night street. Hoi An's nightlife scene is filled with color with cafes, bars, lounges, live music or a collection of traditional lanterns, folk dance performances, and lit candles floating down Thu Bon River. Hoi An would warmly welcome you and offer the ultimate nightlife experience. So if you travel to Vietnam, go to Hoi An, and spend your valuable time getting a first-hand experience of the wonderful nightlife in this ancient region. If you are interested in exploring the night beauty, here is Hoi An Nightlife Guide that should not be missed.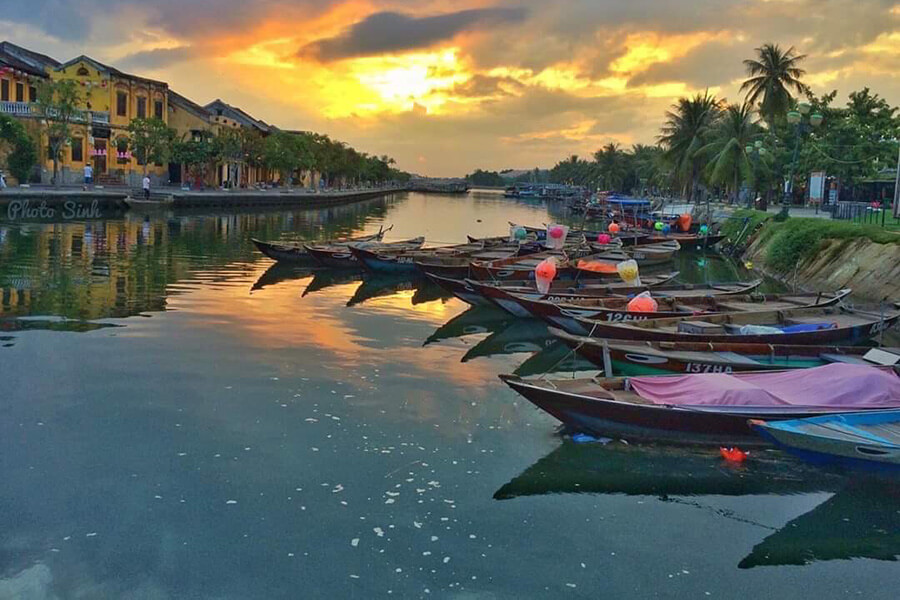 Immerse in Live Music in Bars and Pubs
Hoi An is the home to numerous chic bars and pubs. If you are a fan of live music performances, an exciting atmosphere, refreshingly cold drinks, and a good snack, check out the top 10 recommended bars and pubs in Hoi An that will make your night unforgettable.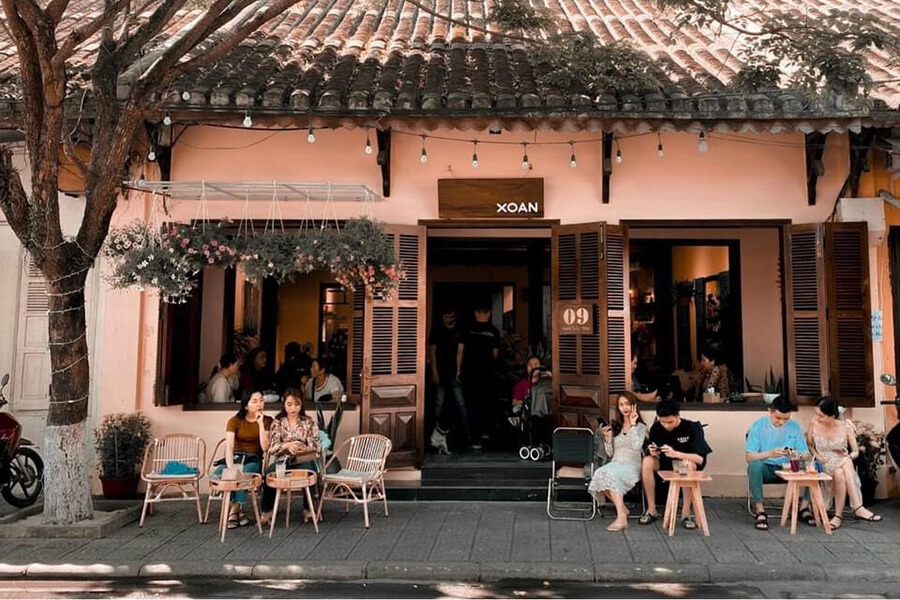 Wander along a Glistering Street Packed with a Beautiful Traditional Lantern
When the sun sets, Hoi An becomes more beautiful than ever. At that time, beautifully-designed lanterns are lit and the whole street becomes sparkling with its own beauty. Do not forget to check out the local interesting local performance. Join local activities like buying a floating lantern and sending it down the river in order to wish for luck.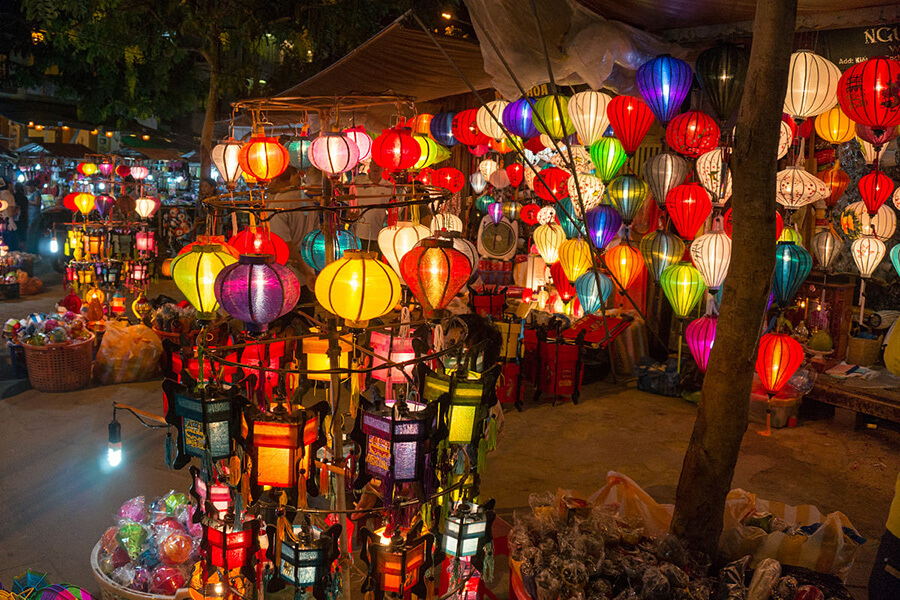 Soak up the Sights and Sounds of the Night Market
The night market in Hoi An has become the art and soul of local people in particular and Vietnamese people in general. There is no more interesting way to take in the full sights and sounds of the ancient town than head to a night market. Walk through rows after rows of shops to get to see colorful clothes, shoes, lanterns, or traditional handcrafted products. Moreover, with a variety of street food vendors, you will be spoilt for your choice. Sit down and sample delicious local delicacies, especially 'cao lau' or local dumplings. For sure, Hoi An Night Market would fit your bill nicely.