Hue's garden houses are a typical representation of dynastic past. In contemporary times, these garden houses have become the iconic symbol of Vietnam's former capital imperial. Amongst well-known houses, An Hien Garden House is one of the most popular houses set amidst the beautifully landscaped gardens if you have a chance to visit during your Vietnam Vacation Package.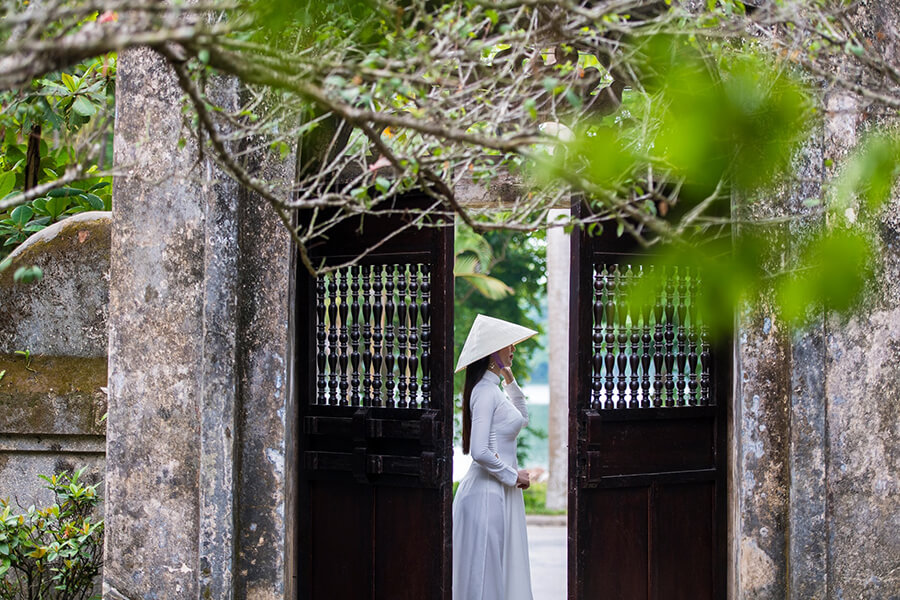 An Hien Garden House Quick Facts
Located at 58 Nguyen Phuc Nguyen Street, Xuan Hoa Village on the north bank of Perfume River, An Hien Garden House today comes across to be the top tourist attraction and also a cultural site in Hue alluring a great number of visitors annually. Constructed for royal families and mandarins in the past, the garden overlooks the poetic Perfume River. Spreading over an area of 4,608 m2, An Hien Garden House is a square garden structure highlighted with the perfect combination of unique Hue style and common Vietnamese architecture.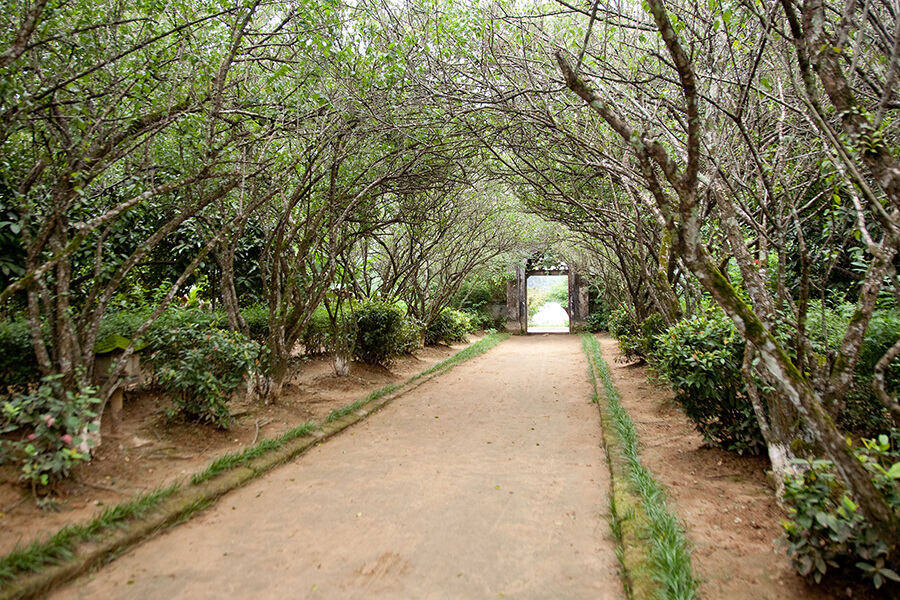 An Hien Garden House Highlights
One of the highlights best reflected in An Hien Garden House lies in its impressive structure. The entrance leading to the garden is a small arched gate that was mainly constructed with mortars and bricks. More interestingly, visitors to the garden house would be mesmerized by apricots rows after rows, creating shade for the house.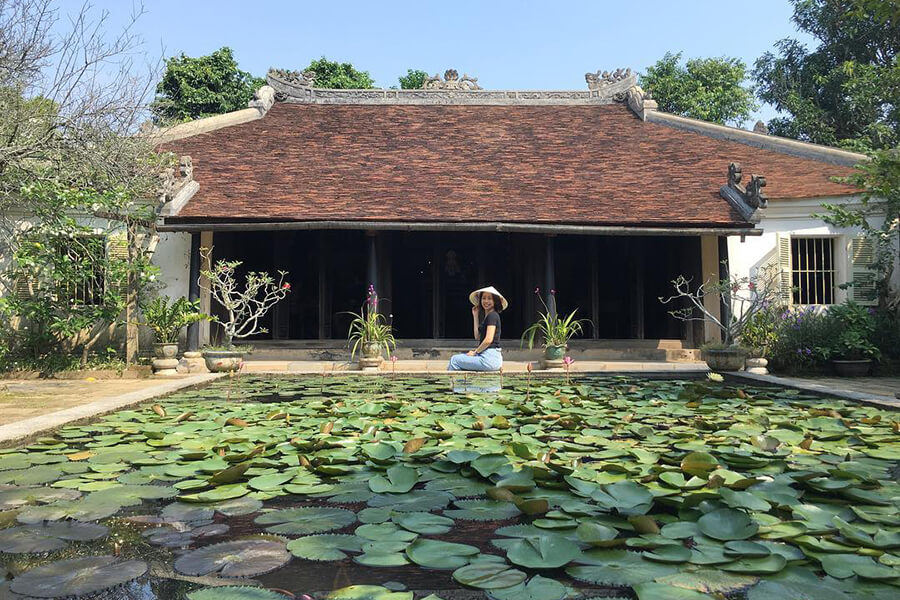 An Hien Garden House comprises 3 major compartments and the frame structure was made of wood. Outstandingly, there is a collection of up to 48 pillars made of jackfruit wood. Moreover, the house also impresses visitors with its decorative patterns of the roofing tiles in which there is a dragon flanking the top of the edge sides and on the rooftop there exists a beautiful lotus-shaped motif.
The charm of An Hien Garden House – first lies in its unique construction – then its poetic landscapes with an open space of the impressive ecological garden with tropical fruits in four seasons flavors including jackfruits, durian, mangosteen, and lychee.
With its elegant natural scenery surrounding the house and outstanding architectural feature, An Nhien Garden House promises to offer the ultimate experience.