The Ministry of Culture, Sports, and Tourism in Vietnam has released guidelines to implement the second phase of the pilot COVID-19 vaccine passport programme to welcome international tourists from now until completely reopening of Vietnam's outbound/inbound tourism activities. Being slated for March 15, 2022 accomplish the goal.
The document states that, during this period, foreigners, overseas Vietnamese and Vietnamese to participate in the pilot program and the reception will be done via international commercial or charter flights.
Tourists must have a certificate of vaccination against COVID-19 or a certificate of recovery from COVID-19 recognised by Vietnam.
The second one of vaccine that they receive must be at least 14 days and no more than 12 months from the departure date, while the time between discharge from hospital and departure date must not be more than six months.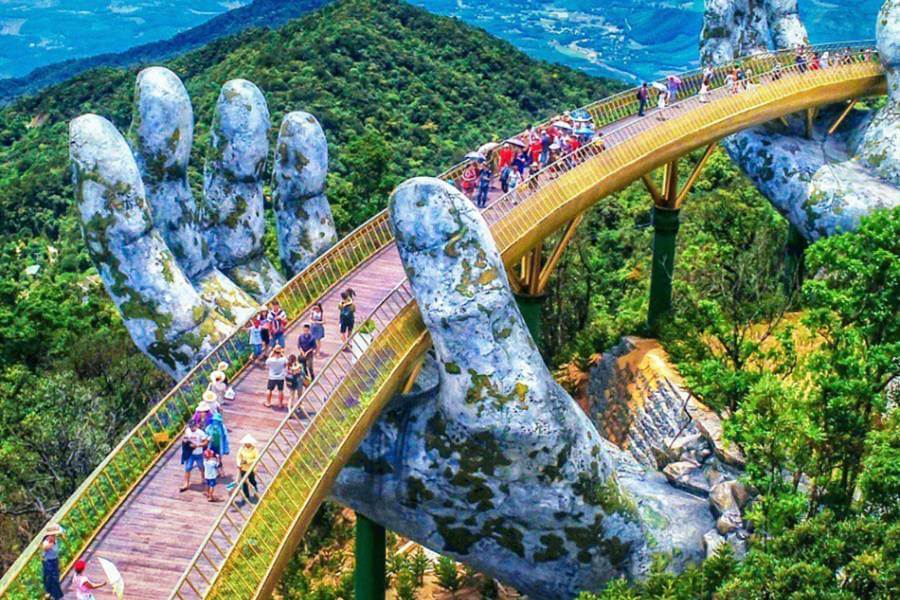 For tourists under 18 years old, people aged 65 years or over, pregnant women, and people with underlying medical conditions who have not been vaccinated or only partially vaccinated against COVID-19, are allowed to travel with their parents, legal guardians or caregivers who have received the full course of COVID-19 vaccines or has recently recovered from COVID-19.
These tourists are also required to have evidence of negative COVID-19 tests (RT-PCR diagnostics) within 72 hours before departure (except for children under two years old), and have medical or travel insurance that covers COVID-19 treatment with a minimum legal responsibility of US$20,000.
Ministry of Foreign Affairs' spokesperson Lê Thị Thu Hằng on Thursday said Vietnam had officially recognised the vaccination certificates of 79 countries and territories (the full list and samples of documents could be found on the Consular Department website).
Now, tourist be able to participate in the tour program of an international travel service company. Fully vaccinated tourists can register for a tour of at least three-day stay, while unvaccinated/partially vaccinated (with parents and guardians) must register for a tour of at least seven-day stay counting from the date of entry.
Tourists are supposed to self-monitor their own health conditions within the first 3-7 days from the date of entry. If anyone appears symptoms such as fever, cough, sore throat or tests positive for COVID-19 during self-exam, they must report it to travel authorities and medical staff.
A RT-PCR test will be conducted on the third day of stay for the fully vaccinated tourists, or the seventh day for the unvaccinated/partially vaccinated tourists.
With a negative RT-PCR test, tourists could continue to participate in activities under the tour program, visit more places and use services offered at the localities allowed to receive foreign tourists, travel to places of residences to stay or visit their relatives (in these two cases, they will need to make a request to the Vietnam Immigration Department under the Ministry of Public Security to change their entry visas).
Tourists can leave the country on regular international commercial flights or licensed charter flights in accordance with the guidelines and procedures published by the respective destination country. — VNS

The Ministry of Culture, Sports and Tourism has also proposed resuming pre-pandemic visa policy for foreign arrivals to the country to attract more tourists and recover the tourism sector in the future in a document sent to the Government Office.
Prior to the pandemic, Vietnam had applied various policies which aim to attract foreign tourists including unilateral and bilateral visa exemption, and electronic visa granting for citizens from potential markets. However, the Government decided to halt the unilateral visa exemption in March 2020 in a bid to prevent the spread of COVID-19.
In the past, the Government directed the MCST to coordinate with other agencies in setting forth a plan on resuming tourism activities in a safe and effective manner.
Vietnam has become one of the six countries with the highest COVID-19 vaccination coverage. The country's pilot vaccine passport tourism programme, which has been implemented since November last year, brings about positive results, ensuring safe conditions while leaving a good impression for visitors.
Resolution No 128/NQ-CP on safe and flexible adaptation to and effective control of COVID-19 has been effectively carried out by ministries, agencies and localities, resulting in a gradual revival of socio-economic activities.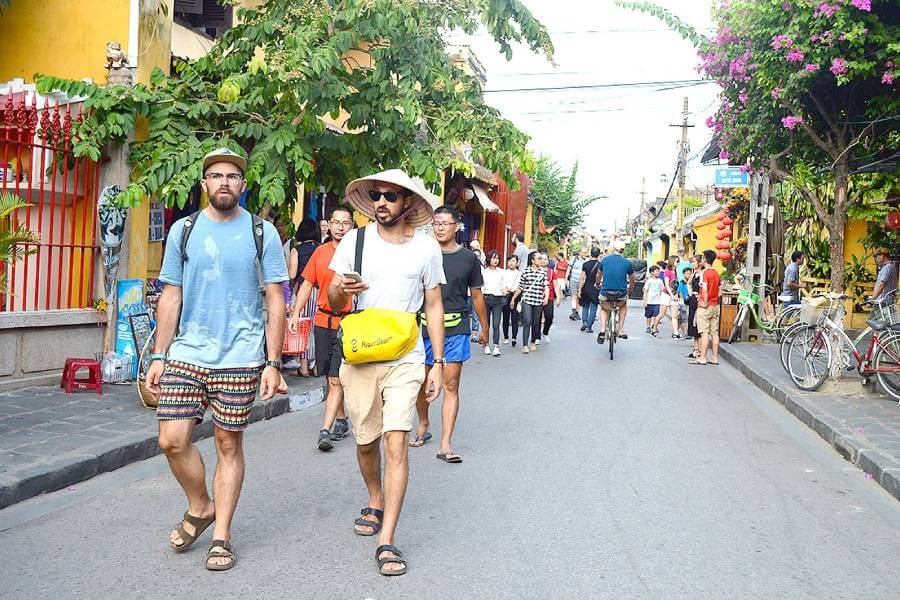 Therefore, representatives of ministries present at the meeting on February 15 agreed to propose reopening tourism in the new normal from March 15 and restoring pre-pandemic visa policies for foreign arrivals.