Mui Ne welcomes you to the world of stunning sand dunes and surf. As one of Vietnam's most beautiful beaches along with Nha Trang and Phan Thiet Beach, Mui Ne has been highly renowned as the water sport capital of Vietnam. Therefore, regardless of the sights, sounds or adventures – Mui Ne will definitely fit your bill nicely. For both sightseer and adventure lovers, Mui Ne should be on top place to visit during the South of Vietnam Tours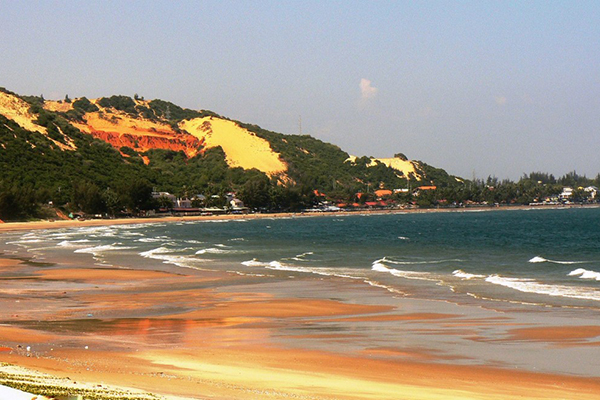 Mui Ne Highlights
Characterized as a stunning beach with sunny weather and tropical climate, Mui Ne is more ideal than any other place to admire the beautiful landscape, stunning sunset and take part in a variety of amazing adventurous activities. Mui Ne is special in its own way. If Nha Trang is a luxurious By, Mui Ne interests visitors for its wild, intact and pristine beauty. Moreover, there is nothing quite like take a leisurely walk along the endless stretch of white sand and explore amazing sand dunes and you will have beautiful moments. Mui Ne beach, with no exception, is a perfect getaway to escape from the hustle and bustle atmosphere in crowded cities. Therefore, Mui Ne is highly appreciated as a relaxing weekend vacation.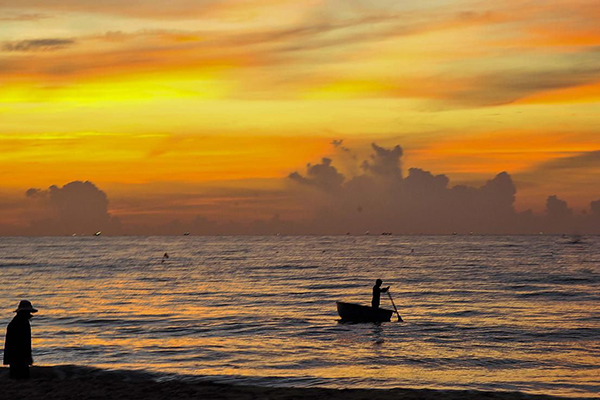 Things to Do in Mui Ne
What can you do here to soak up the beauty and full taste in a unique way? Well, With heart-touching landscape and favorable and ideal weather conditions, in Mui Ne, there're plenty of things to do, to eat and to enjoy. Surely, backpackers will be interested in such adventures as windsurfing and kite surfing. Or, you're also advised to visit fishing villages and remote sand dunes to take in the best view of the landscape and live to the utmost. What's more, the most amazing thing to do here is to hire terrain vehicles to ride to the highest sand dune and capture a great view overlooking beautiful resorts and sleeping villages.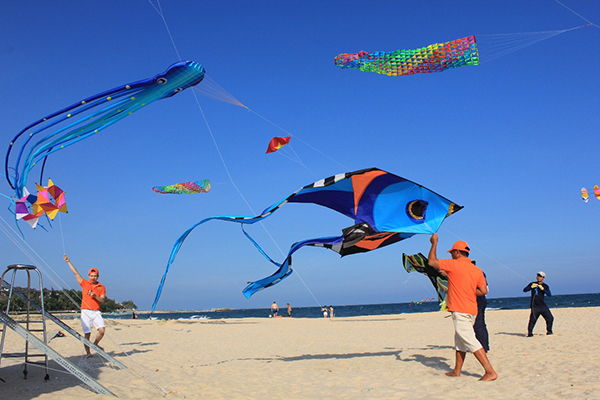 If you fall in love with the lovely beaches in Mui Ne as well as other beaches in Vietnam, Go Vietnam Tours will offer you the best Vietnam beach holidays where you can free to enjoy your vacation in Vietnam.