On June 26, a ground-breaking ceremony of the first deluxe 5-star resort in North Central region invested and developed by Vingroup took place.
It can be said that this project has promoted the significant development of Vietnam's tourism with the creation of more Vietnam local tours enjoyed by overseas visitors, thereby making Vietnam one of the ideal and attractive tourist destinations.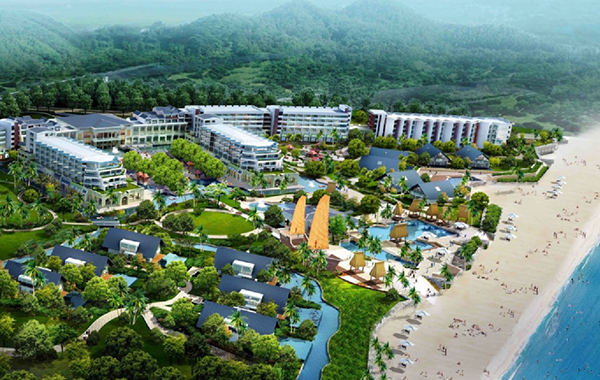 Popularly known as the leader among the real estate developers, Vingroup launched a project of constructing first 5 star hotel complexes, amusement parks and world-class resort villas. This complexes lie in Cua Hoi Beach, Cua Lo town, which is around 15 kilometers away from Vinh city. Spreading over an area of 39 hectares coupled with a huge investment of 900 billion more or less, the complex consists of sumptuous 5-star hotel, exclusive restaurant and convenient marina. One more no less important point that makes the resort stand out of the crowd is that the resort is meticulously designed with uniquely modern style, providing an open space which is almost like living in the middle of nature. All goes with high quality as well as excellent services, thereby being proud to offer luxury and convenience beyond your wildest dream.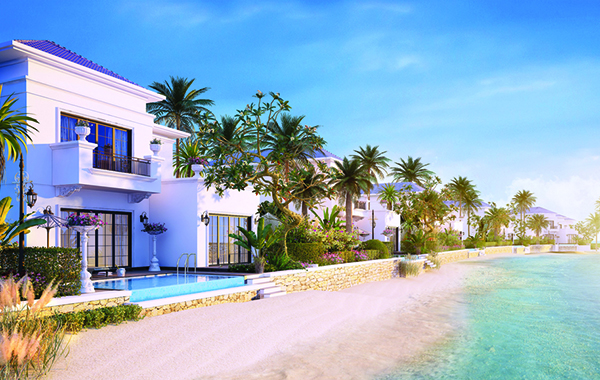 In fact, the completion of the resort will definitely attach great contribution to the development of Nghe An's tourism in general and Cua Lo's growth in particular. For sure, the project that comes into cooperation will attract millions of visits by both domestic and overseas tourists coming to experience this first 5-star luxurious resort. Nghe An Province also makes its commitment to allow foreign investments into the region and thus support effective and sustainable development.